About Training at NBKC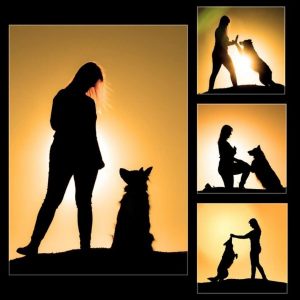 We choose balanced training techniques, with a strong emphasis on reward and motivational-based learning to promote an enthusiastic dog.
NBKC currently offer two types of training options.
Doggy-DAY-School (see page 2 below)
Doggy-BOARDING-School (page 3)
Training is conducted by our certified trainer (National Dog Trainer's Federation), Heather. She is supported by our wonderful and enthusiastic staff – who receive ongoing training from Heather as well.