If you are NEW customer seeking a booking, it is important that you read the information below: New Customers & Peak Times.
The button above will take you to our online booking system where you can create an account, or log into an existing one. (First, please see info regarding double-accounts).
Booking ONLINE is best
Without a doubt our online booking system provides our hard working staff with critical information about your pet. This information helps them to make important decisions about playmates, yards, food requirements, medical needs etc. It is also a storage place for vaccination details and the necessary (aka legal) agreements that you sign (electronically) to enable us to care for your fur-kid/s.
This is why, we prefer customers to book online. Because we can check the necessary boxes as we go. If we have any questions about your booking, we will give you a call.
Not only is our online booking site easy to use, it also holds critical data and this allows us to speed-up check-in and out, which has become an increasingly important factor in the current Covid environment.
If the above button doesn't work – you can copy and paste this address into a URL. https://nathalia.propetware.com
NOTE: It can take NBKC reception upwards of 15 to 20 minutes to create a new customer account over the phone. In a noisy office, this can be challenging. Again, this is another reason why we prefer online bookings.
Save it @
After creating your account and sending a booking request, please add nathalia@propetware.com to your 'safe' email address list. This is so we don't 'rattle about' in your junk mail.
Don't create more than one account, please
Our online system was activated in late 2016. So if your fur-child has stayed at NBKC in-between-times, you will ALREADY have an account, so please, don't create another. 
If you can't recall your email address for log-in, simply text or call us 0458962000 – we can fill-in the missing gap and re-send an invite so that you can access your account.
---
Booking via Phone
We are happy to answer questions about our business prior to you making a booking. 0458962000. (Please see office hours).
However, for reasons explained above, it is our absolute preference for ALL customers to book online.
Of course, we can compromise on this rule, as we understand that not all customers have access to the internet, or maybe the skills necessary to make a booking.
If we don't answer the phone, it's because we are busy, so please leave a message and we will call you back (during a quiet moment).
---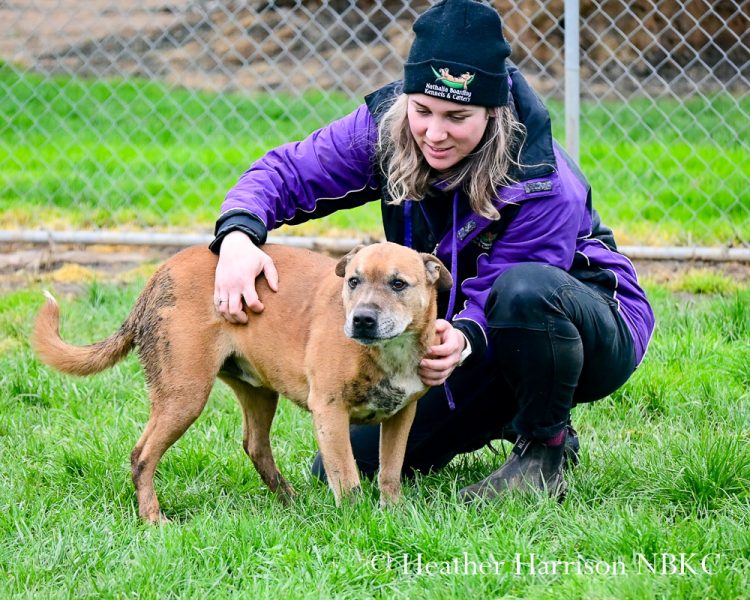 New Customers & Peak Times
Holiday times can be very hectic at the Kennels – and quite overwhelming for dogs who don't know us.
Therefore, during peak times, we only accept dogs known to us. This means that they have boarded previously, they know our routine, and we know their quirks and personality. This is vitally important for our staff so that they can control yards safely and effectively with over 100+ dogs to manage during peak times.
We also have a cap on certain breeds during peak times.
If you are new to us and want to make a booking for a peak holiday period, then you must book a boarding stay beforehand. Indeed, this allows us to make temperament observations and/or personality assessments of your pet. Ultimately this assists our planning for buddy groups and management tasks during busy periods.
IMPORTANT: A pre-stay MUST be at least six weeks prior to Christmas and three weeks prior to Easter. This timeframe provides both parties an 'out' if the trial is unsuccessful.
New customers must also be aware of our Peak Period Charges, as you may be out of pocket if you cancel your booking. By all means, it would be in your best interest to research our policy before requesting a booking. As a result of your research, you might have some burning questions.
We are happy to discuss! 0458962000.