---
Salutations & Welcome
Welcome to our Home Page and thank you for taking the time to visit. NBKC is owned and operated by the Scadden trio, Vanessa, Fay & David. We love what we do, and, we hope you do too.

So, kick back, relax and get click-ready to find out more.

Vanessa, Fay & David
Initially
Deciding where to leave your loved pet can be a pretty tough decision. Without a doubt, we know and understand this!
That is why we provide inspections of our picturesque facility so that prospective customers can view our grounds & grill our friendly kennel & cattery staff.
A short visit to Nathalia Boarding Kennels & Cattery can do much to allay fears and calm nerves. Indeed it is our mission to make sure that you feel 100% comfortable when booking your pets holiday with us.
Our friendly kennel, or cattery staff, can welcome you at 11am on any day.
Please call for an appointment on 0458962000.
---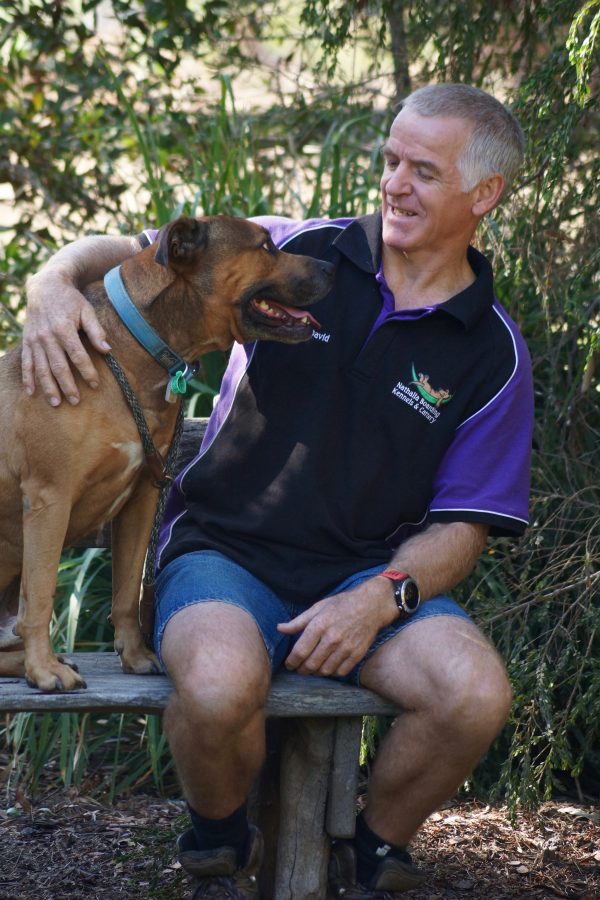 Ultimately
For us, it is all about the tail.
The tail of a dog tells many tales (excuse the pun), but the one that the NBKC team aim for is the helicopter wag – this tells all (who care to listen), that the owner of the tail is happy, content and very pleased with life in general.
When you collect your dog, and you are greeted with the tell-tale helicopter wag and associated joyful body language – then we know we have succeeded in our mission to provide a fun-filled, good eating, play-mate making holiday.
Cat tails are much harder to gauge, we do aim for the 'merry swoosh' and the happy face-rub, but we understand well the vagaries of a felines love. Many will only give love on their terms, and amusingly they can hold grudges. Suffice to say that they are well fed, loved (if they allow) and cared for during their holiday with us.
We love to hear post-board stories about how pets settle back at home after their holiday with us. By all means, this kind of information is very important to us.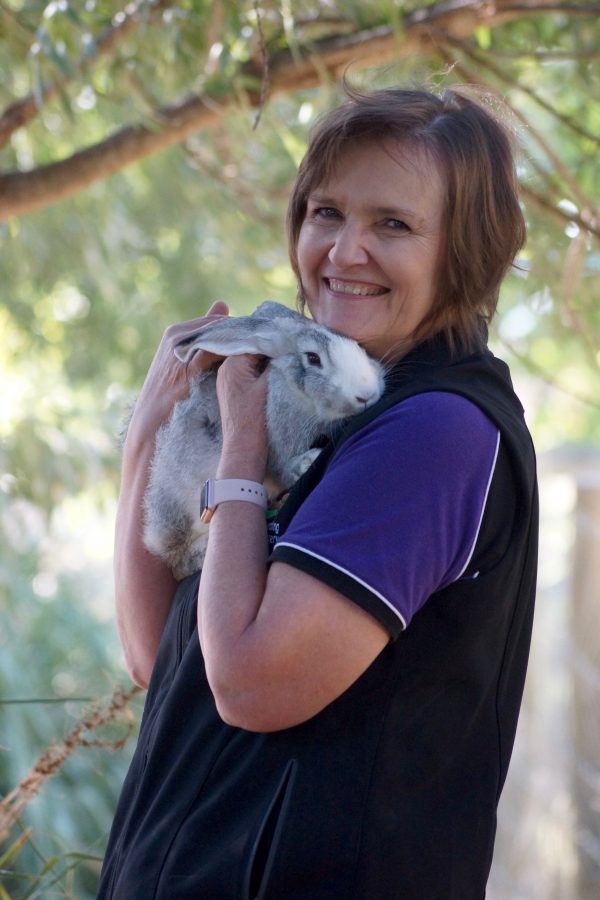 ---
Up Front…
The way we operate is very different to 'traditional kennels' therefore, we invite you to find out how we operate by visiting the following pages:
---
Welcome to Our Heart…
To truly understand the heart of our business – we encourage you to read our history – at it's core you will find the founder, Madeleine Keil.
The story starts like this: "Once upon a time, Madeleine scowled, 'this is simply not good enough' she thought…