About Training at NBKC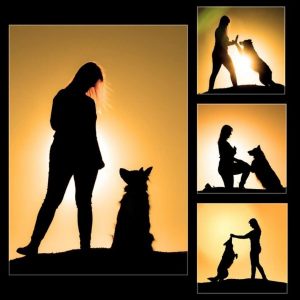 NBKC currently offer two types of training options. Doggy-DAY-School and Doggy-BOARDING-School
Training is conducted by our certified trainer (National Dog Trainer's Federation), Heather.
Heather is supported by other NBKC staff as she also trains them with the necessary skills.
Our Doggy Day School program is 'non-traditional' as we navigate pesky Covid fluctuations and restrictions.
We choose balanced training techniques, with a strong emphasis on reward and motivational based learning to promote an enthusiastic dog.
Read more about our two distinct programs here: